Access Labs, Cell Science Labs, Vibrant Wellness
Regular price
Sale price
$2,200.00
Unit price
per
Sale
Sold out
Share
View full details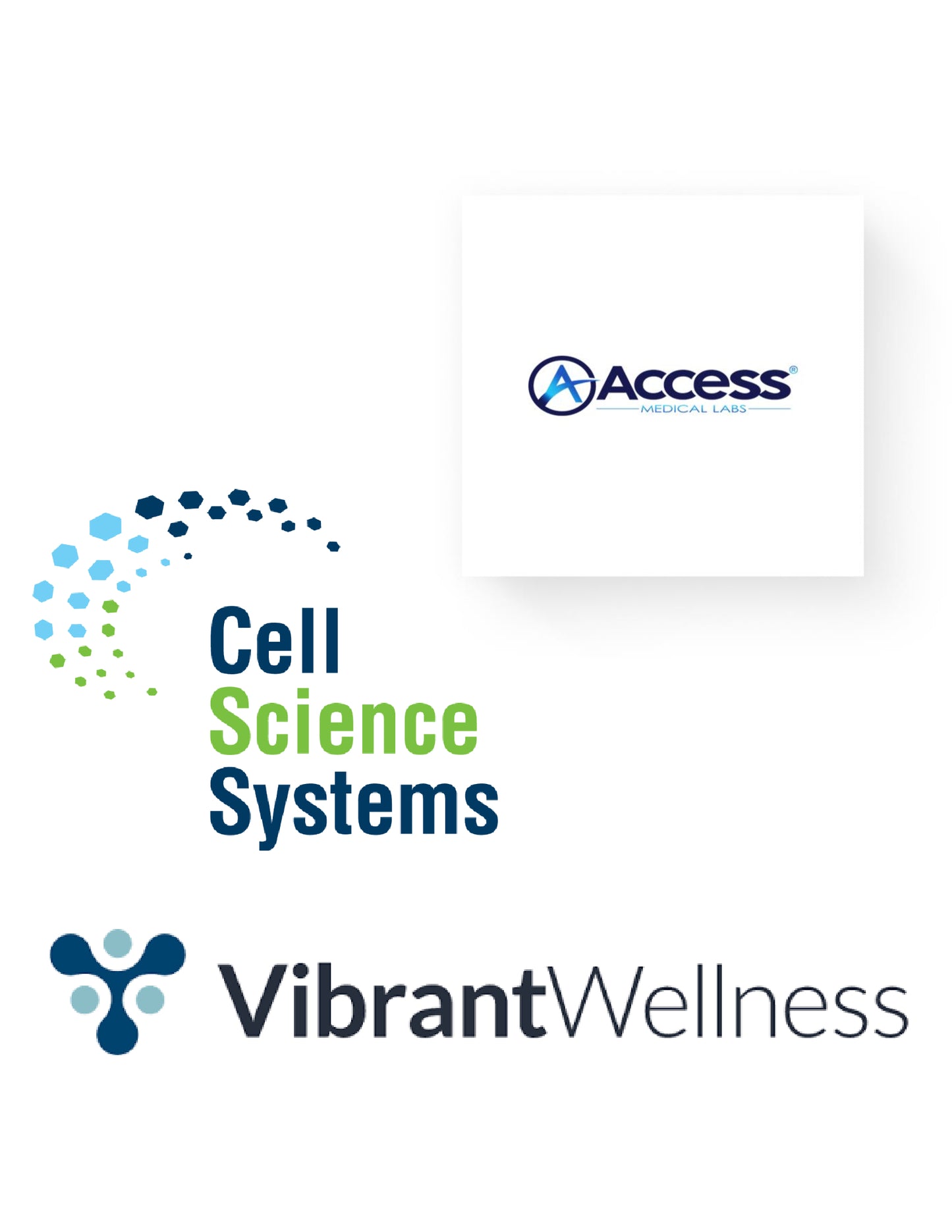 Our Premiere Wellness Lab Bundle includes Dr. Rob's recommended tests needed prior to any surgery; Food Sensitivity Testing, Hormone Blood Panel, as well the TotalTox Burden test to screen for heavy metals and mold in your system.  
Exposure to mold can severely impact your immunity and how you recover from any procedure.  Adding the TotalTox test to screen for mold in your system, can help you understand why your body has previously had a tendency to react negatively and/or why your body has taken longer to heal in the past.
A balanced diet, stable hormone levels, and screening for toxins in your system are essential in your recovery, as well as your body's ability to maintain best results post surgery.
Recommended at home labs include:
Cell Science Food Sensitivity Test - determines your body's inflammatory response to certain foods
Hormone Blood Panel  (Pre Pellet Therapy) - ensure your hormone levels are where they need to be prior to surgery. 
TotalTox Burden Test -  This panel combines Vibrant Wellness' Heavy Metals, Mycotoxins, and Environmental Toxins tests to evaluate the presence of toxins in your body.     
All tests will be shipped to your home. Blood draw kits will require you to go to a nearby facility for blood draw (a list of participating labs near your zip code will be emailed to you). TotalTox panel is a urine-based assay.  Test kit will come with a pre-paid return envelope for you to return your sample to the lab.
Result times vary, but generally take 10-14 days after specimen is received at the lab.
Once your results are received, you can schedule 30-minute phone call with Dr. Rob to discuss all of your results so he can provide you with recommendations on lifestyle changes and supplements needed to improve your overall quality of life.
* non-existing clients that wish to schedule a phone call with Dr. Whitfield's Functional Medicine Provider/BII Advisor to discuss results and post-test recommendations, are subject to an interpretation call fee of $325 for up to 30 minutes.
These statements have not been evaluated by the Food and Drug Administration. These products are not intended to diagnose, treat, cure, or prevent any diseases.