Cell Science Systems
Regular price
Sale price
$750.00
Unit price
per
Sale
Sold out
Share
View full details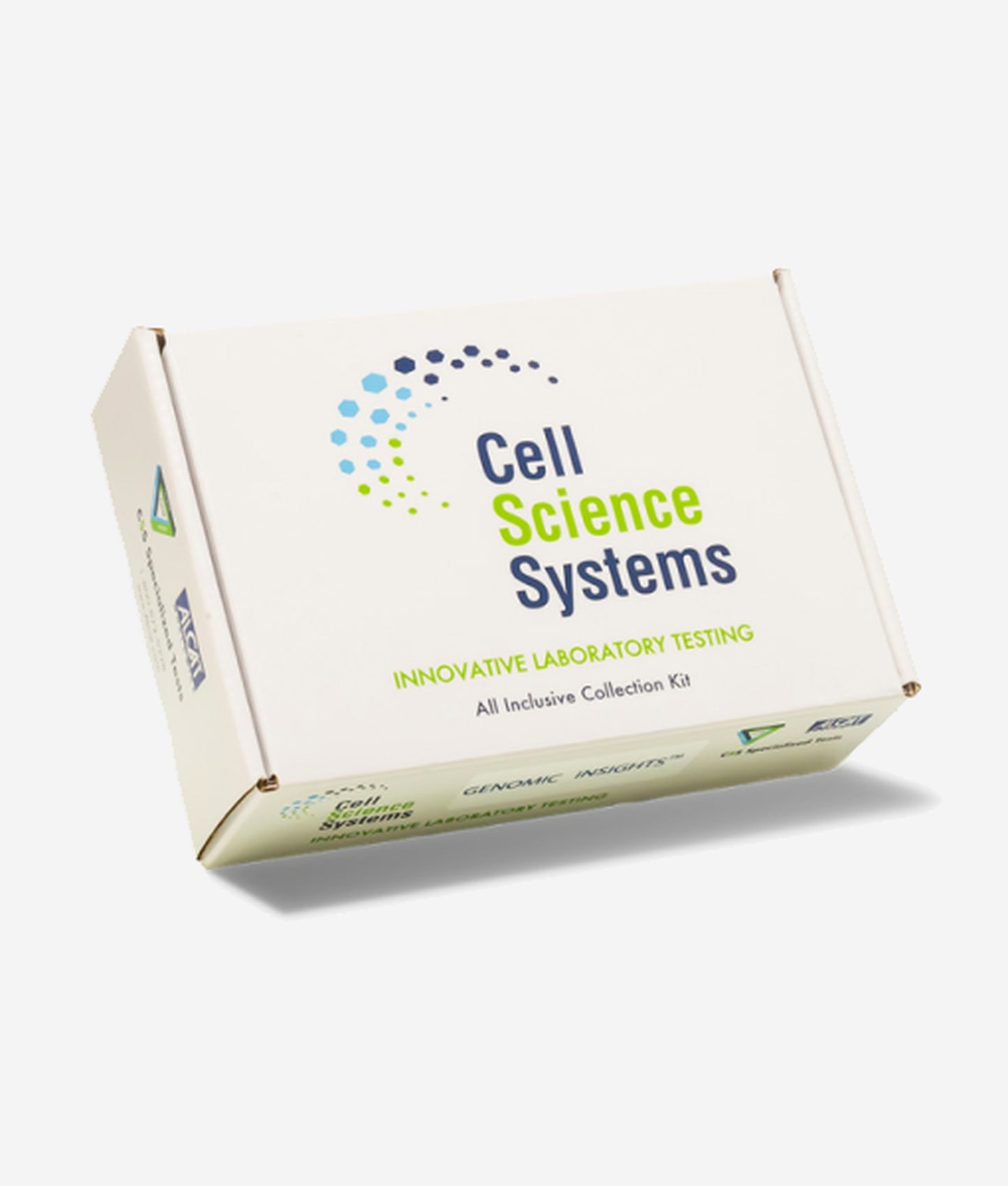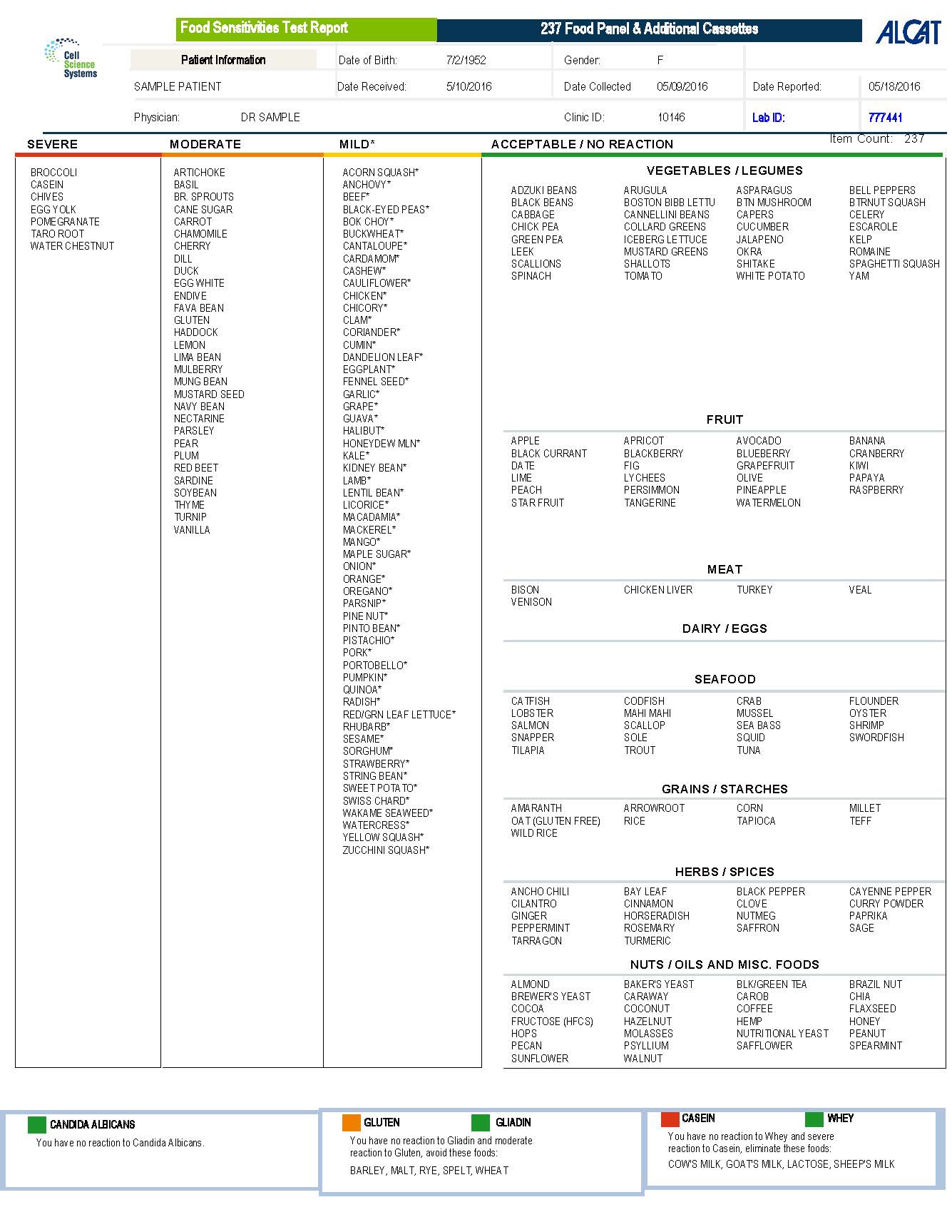 Tests for your personal sensitivity to 250 foods
The Cell Science 250 Alcat Food Panel measures immune reactions through the stimulation of leukocytes. It is used to analyze sensitivities to 250 commonly consumed food/spices. You will be provided with a detailed report of foods your body has a severe, moderate, or mild reaction to, as well as what foods are considered acceptable.

A list of available labs for blood draw in your zip code will be emailed to you shortly after purchase. If local to the Austin area, you may schedule a blood draw in our office at no charge.

Results typically take 7-10 days after bloodwork is received in lab. You will be notified via email when your results come in, at which time, you may schedule a 30 minute interpretation call with Dr. Rob to discuss your results in detail so he can provide you recommendations on your day to day food habits to improve your overall quality of life.

* non-existing clients that wish to schedule a phone call with Dr. Whitfield's Functional Medicine Provider/BII Advisor to discuss results and post-test recommendations, are subject to an interpretation call fee of $325 for up to 30 minutes.

These statements have not been evaluated by the Food and Drug Administration. These products are not intended to diagnose, treat, cure, or prevent any diseases.