Dr. Rob's Solutions
Regular price
Sale price
$350.93
Unit price
per
Sale
Sold out
Share
View full details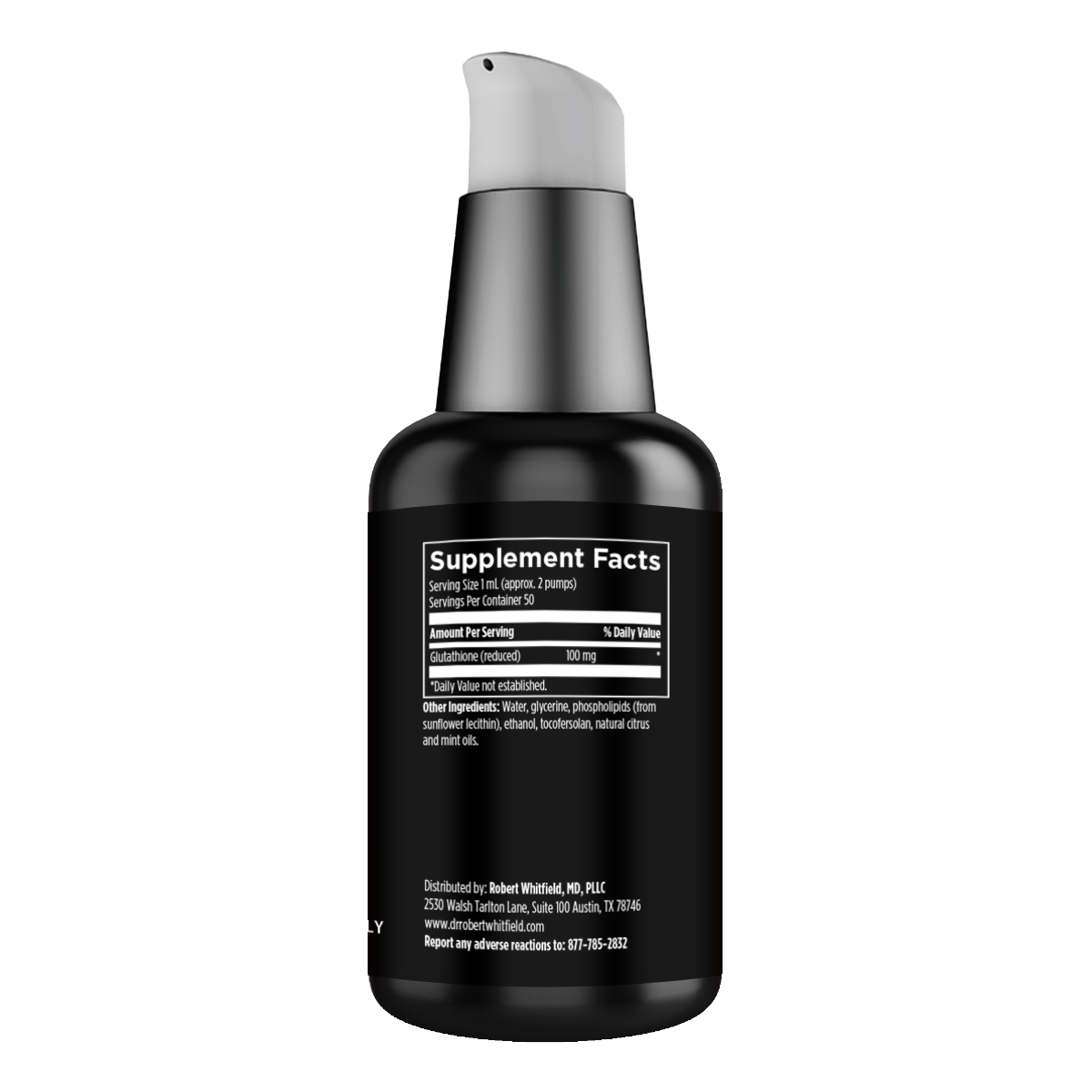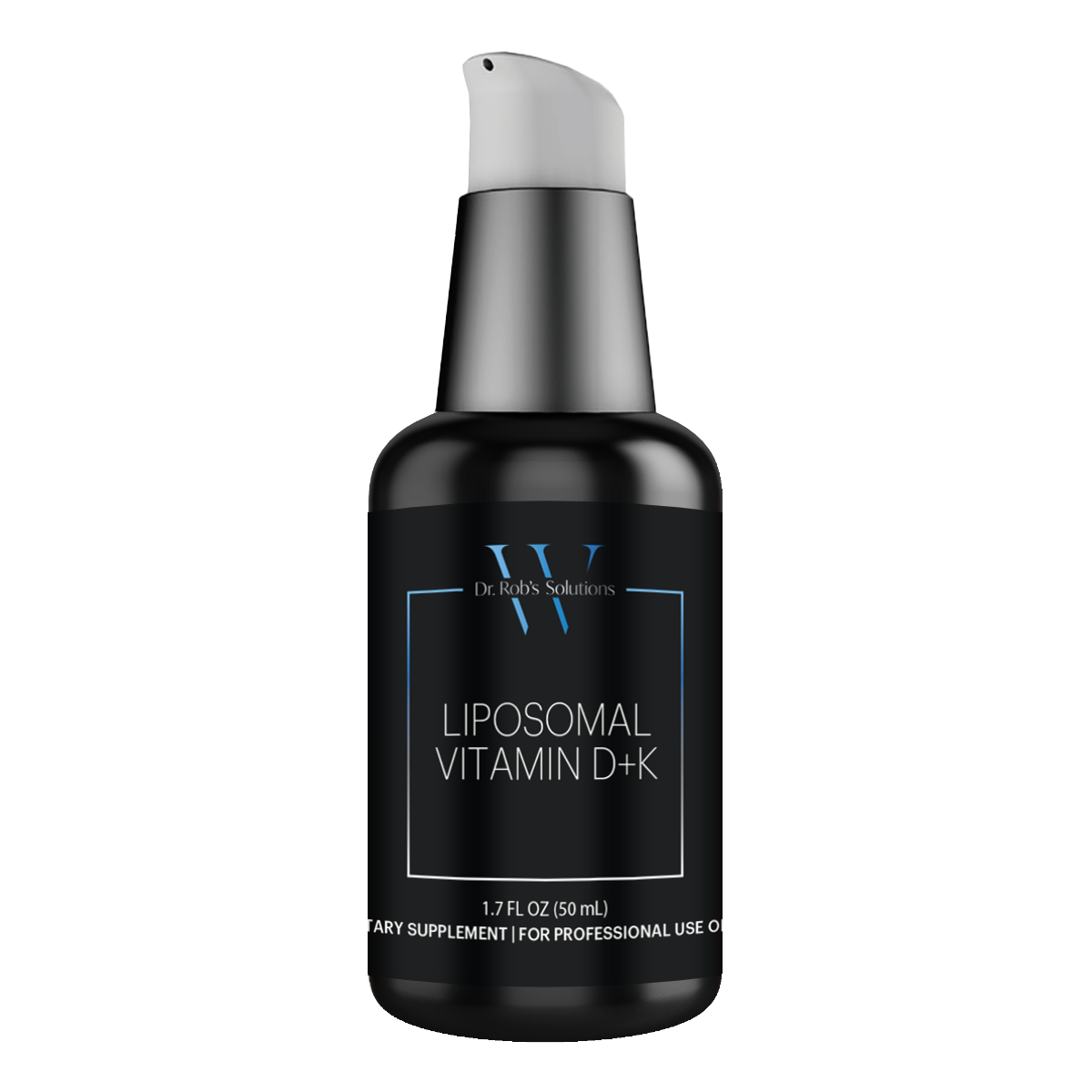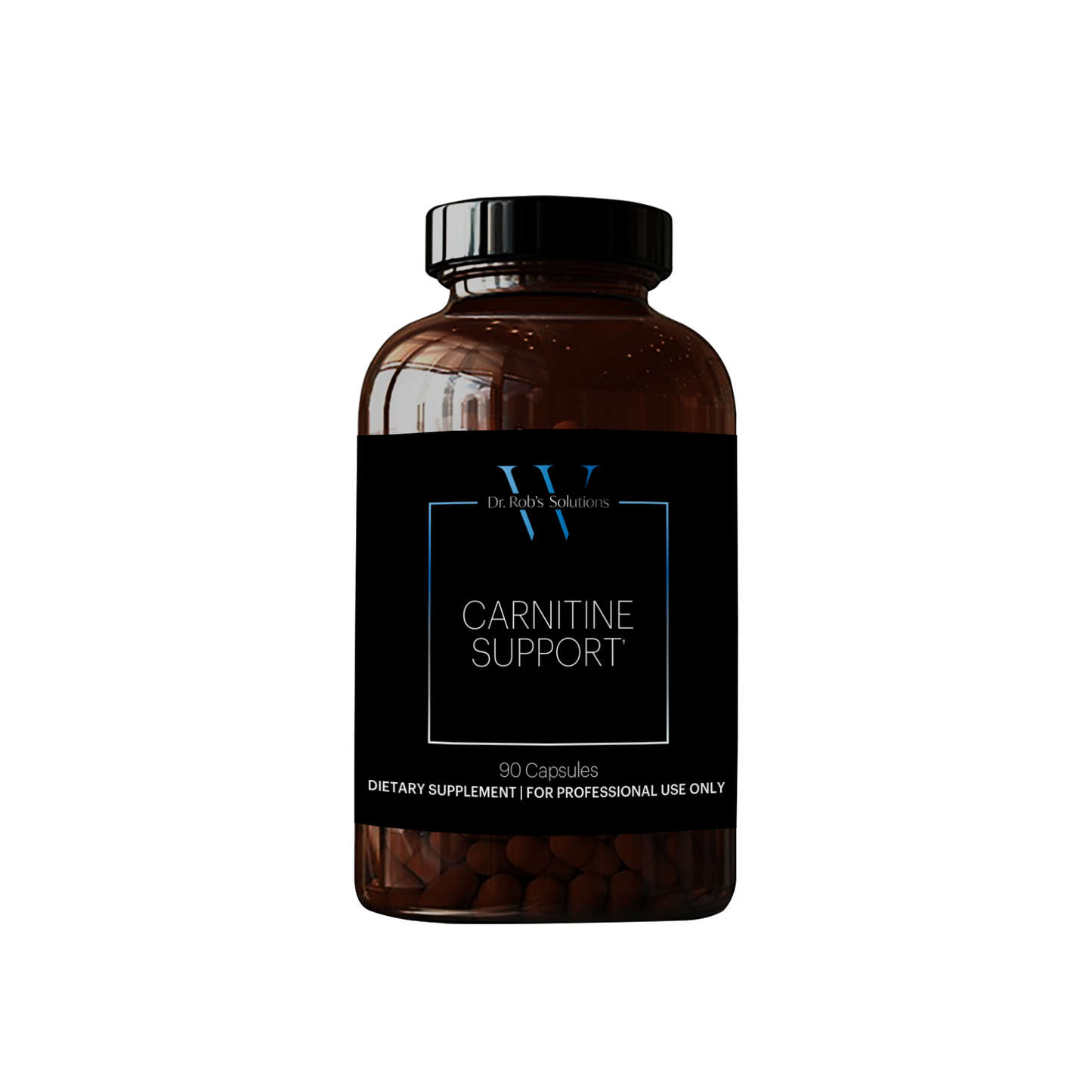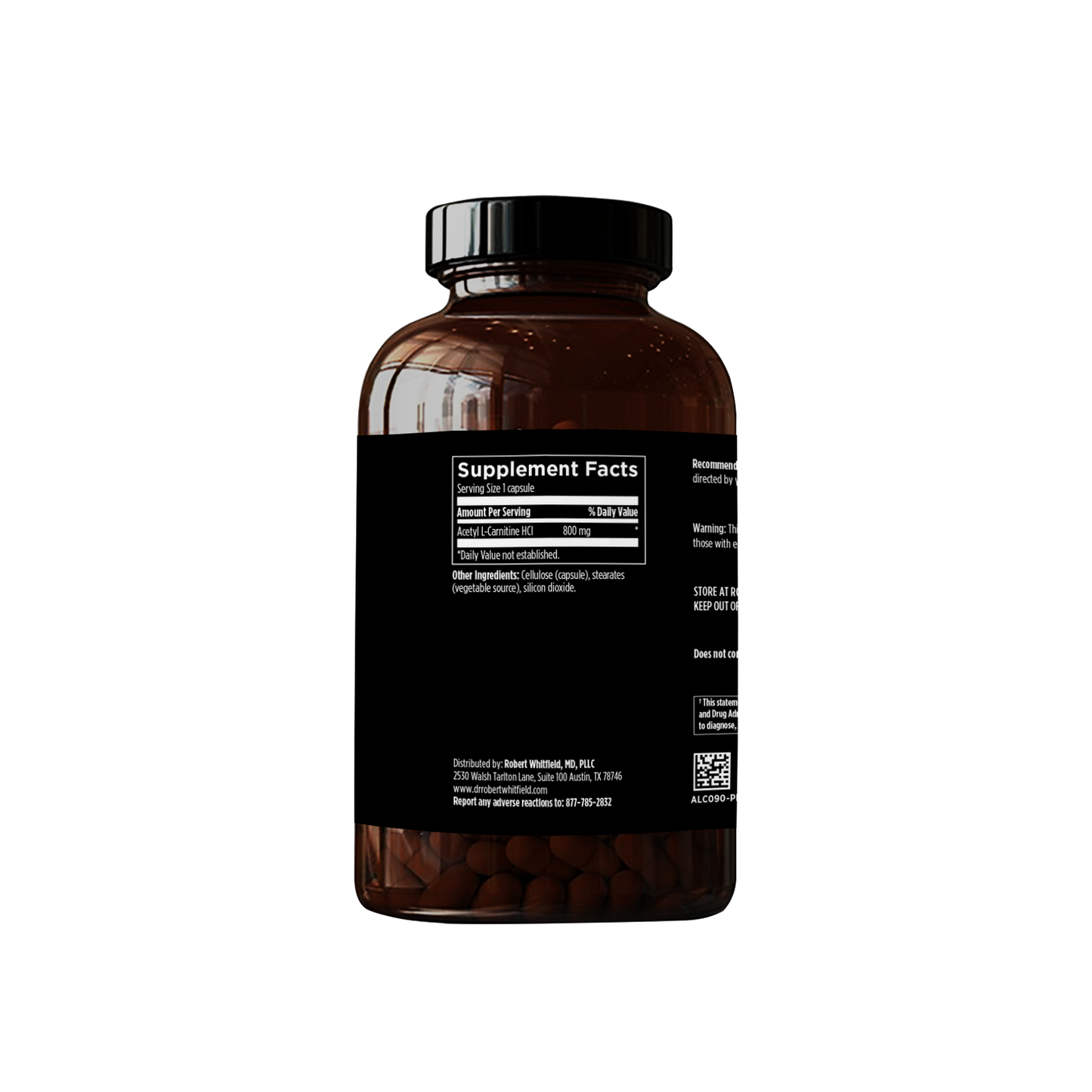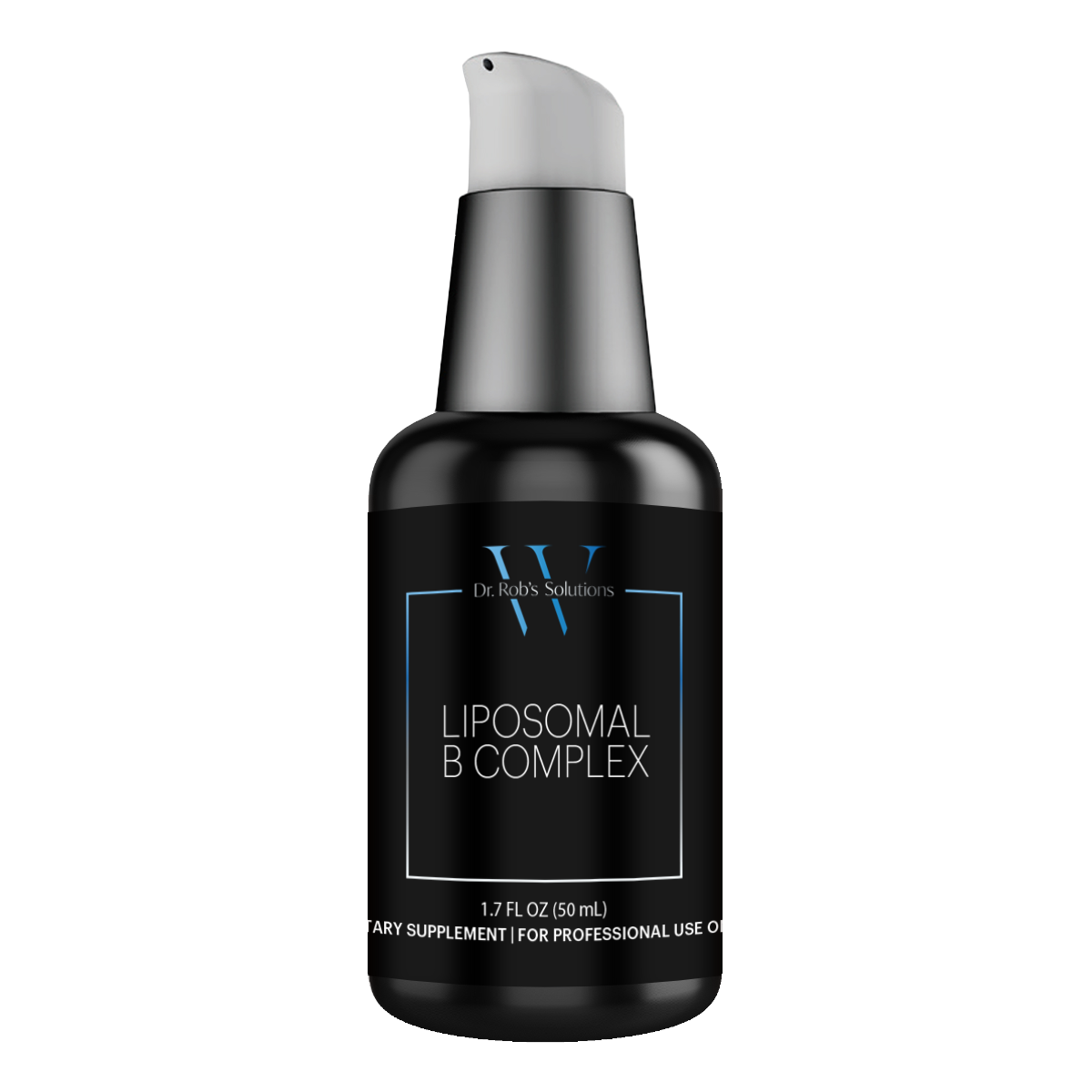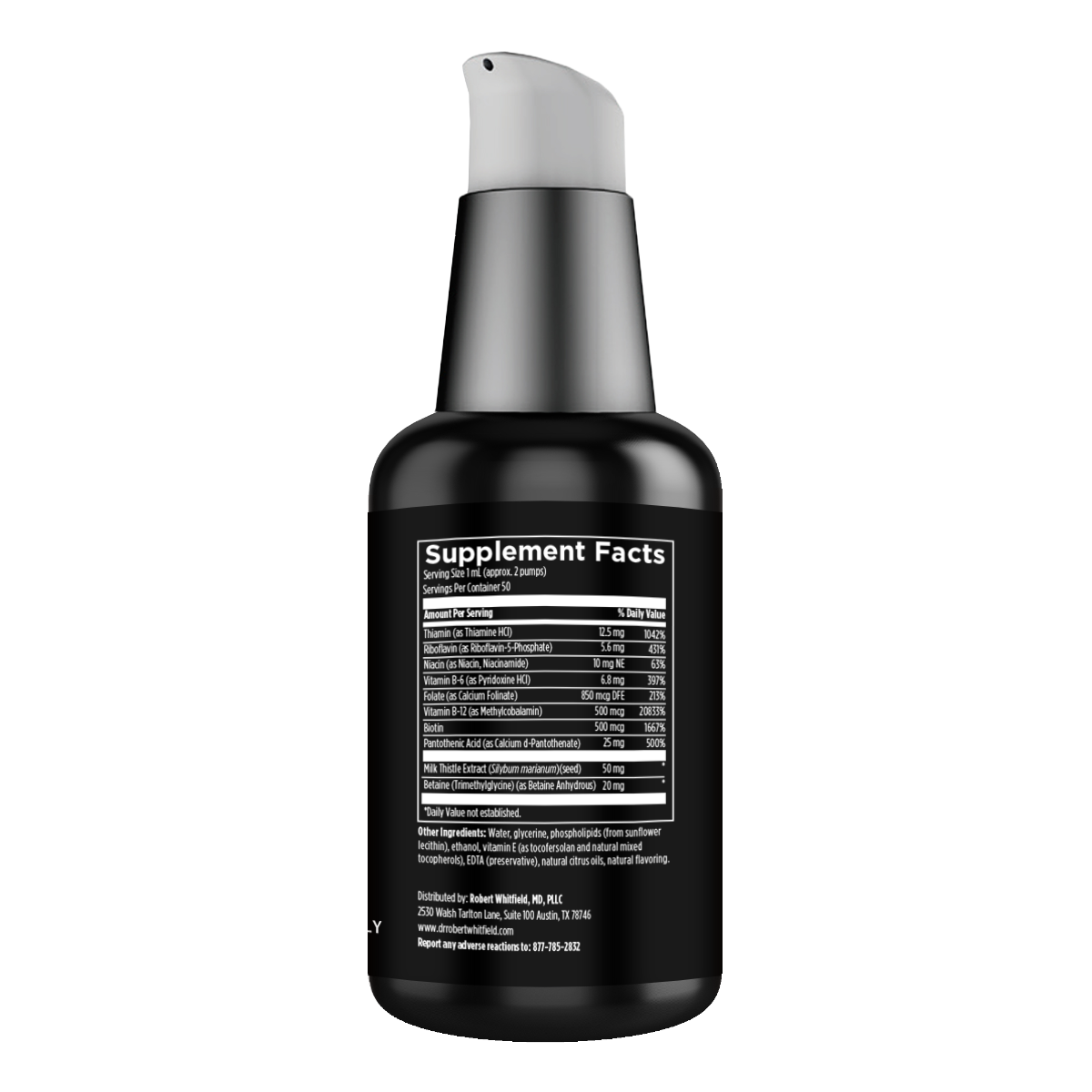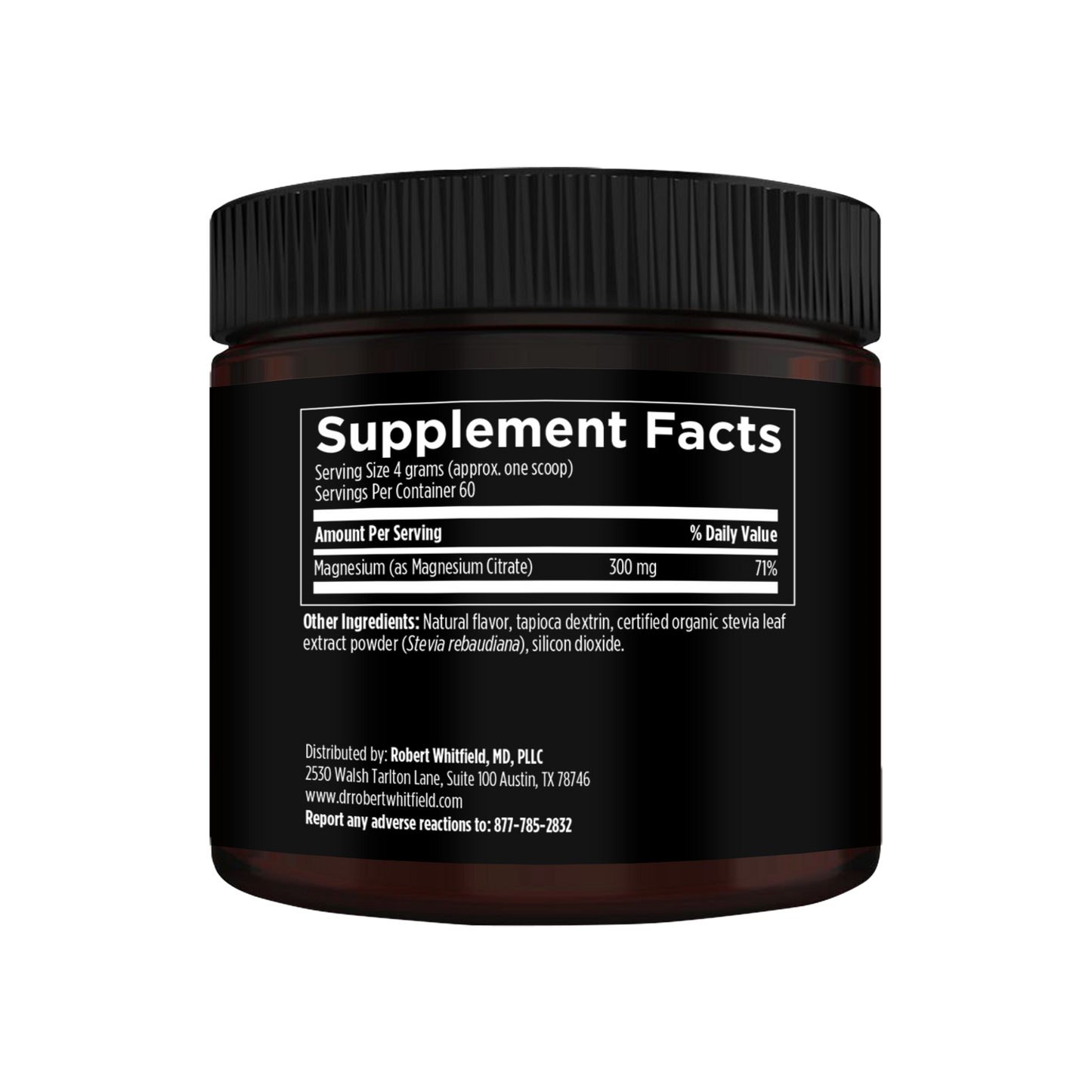 Our Inflammation Support Bundle is Dr. Rob's hand-picked 'go-to' for overall wellness by reducing inflammation for Breast Implant Illness (BII), Arthritis, Fibromyalgia, mold sickness, Lyme Disease, Multiple Sclerosis (MS), Lupus, and other inflammatory diseases/disorders.
Includes: Liposomal B Complex, Liposomal Glutathione, Liposomal Vitamin D, Liposomal Vitamin C, Carnitine Support, MagBoost, and CDG Detox Support
We optimize a majority of our liposomal formulas to ensure advanced absorption and bioavailability.
These statements have not been evaluated by the Food and Drug Administration. These products are not intended to diagnose, treat, cure, or prevent any diseases.