Dr. Rob's Solutions
Regular price
Sale price
$52.99
Unit price
per
Sale
Sold out
Share
View full details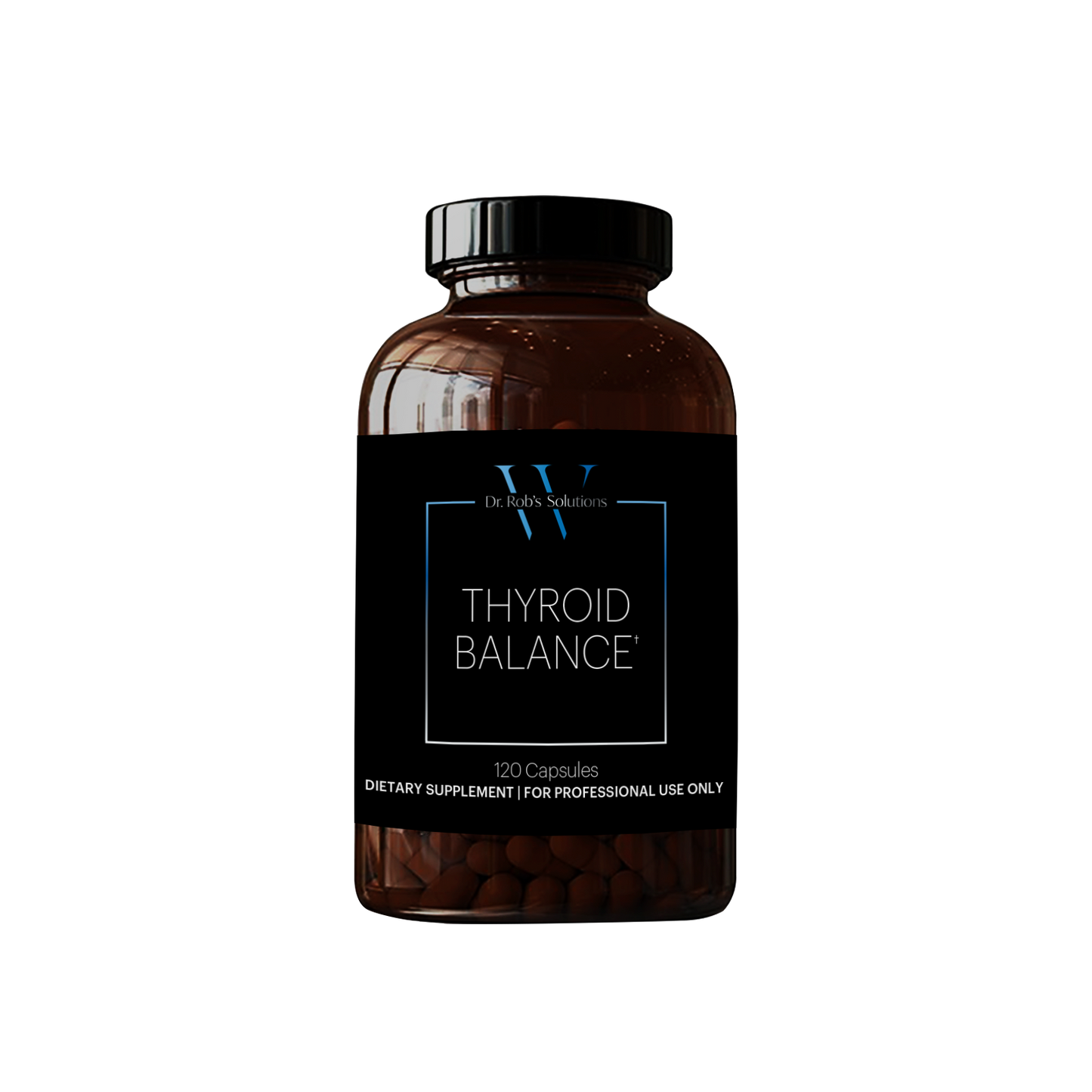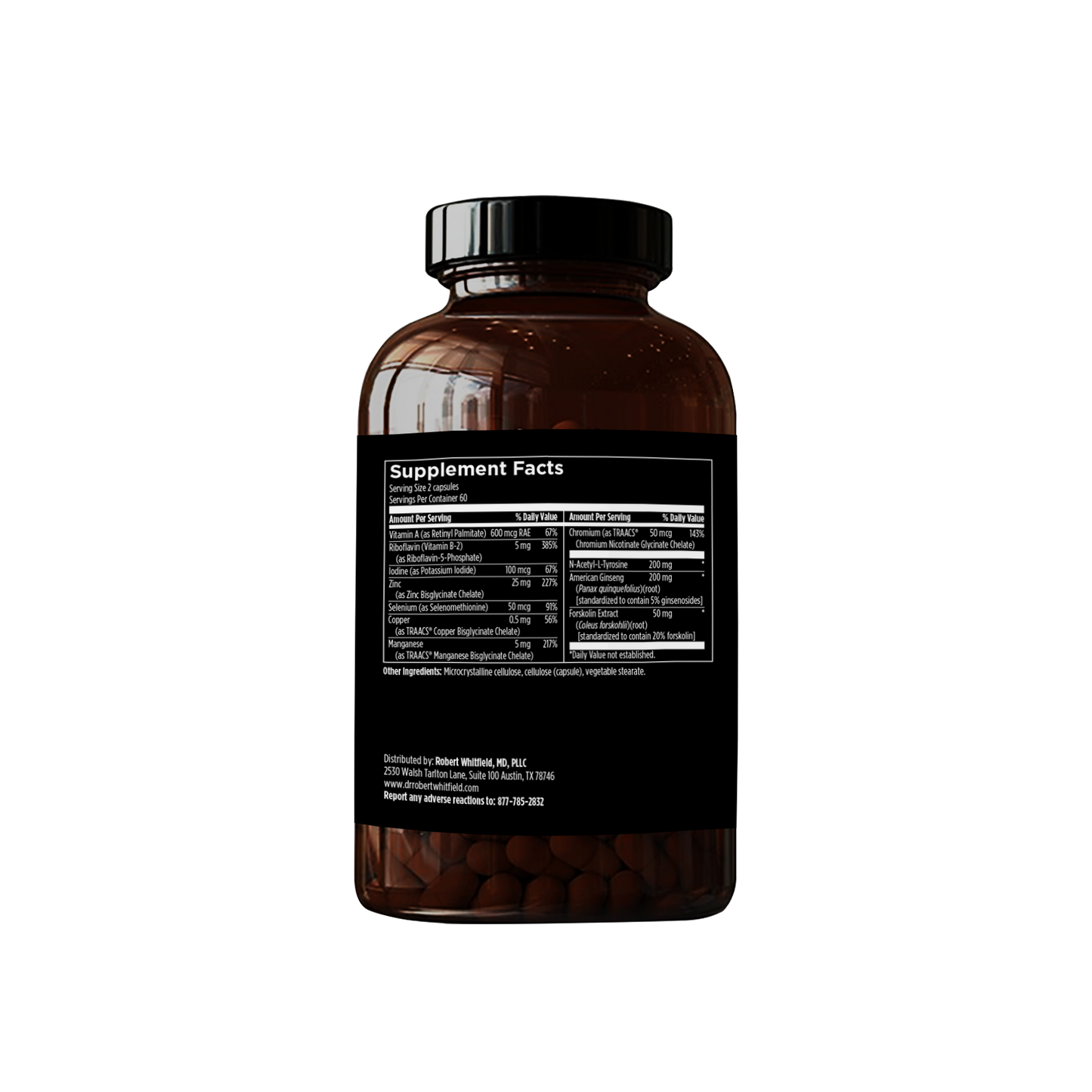 Designed for relief of occasional simple nervous tension. Provides calmative support and may be beneficial for intermittent stress, frustration or nervousness due to common everyday overwork and fatigue. The ideal choice to support your mood and help resolve the irritability and restlessness that can sometimes interfere with the normal functioning of your day.
A formula specifically designed to offer nutritional support for healthy thyroid function and hormone balance. The thyroid gland is responsible for regulating the body's metabolic rate and energy production, which affects virtually every tissue and cell, as well as helping to promote a positive mental outlook. Your body relies on the thyroid for fat burning, sugar metabolism, brain development and cognitive function, bone metabolism, intestinal function, and healthy skin, hair, and eyes.
These statements have not been evaluated by the Food and Drug Administration. These products are not intended to diagnose, treat, cure, or prevent any diseases.