Vibrant Wellness
Regular price
Sale price
$800.00
Unit price
per
Sale
Sold out
Share
View full details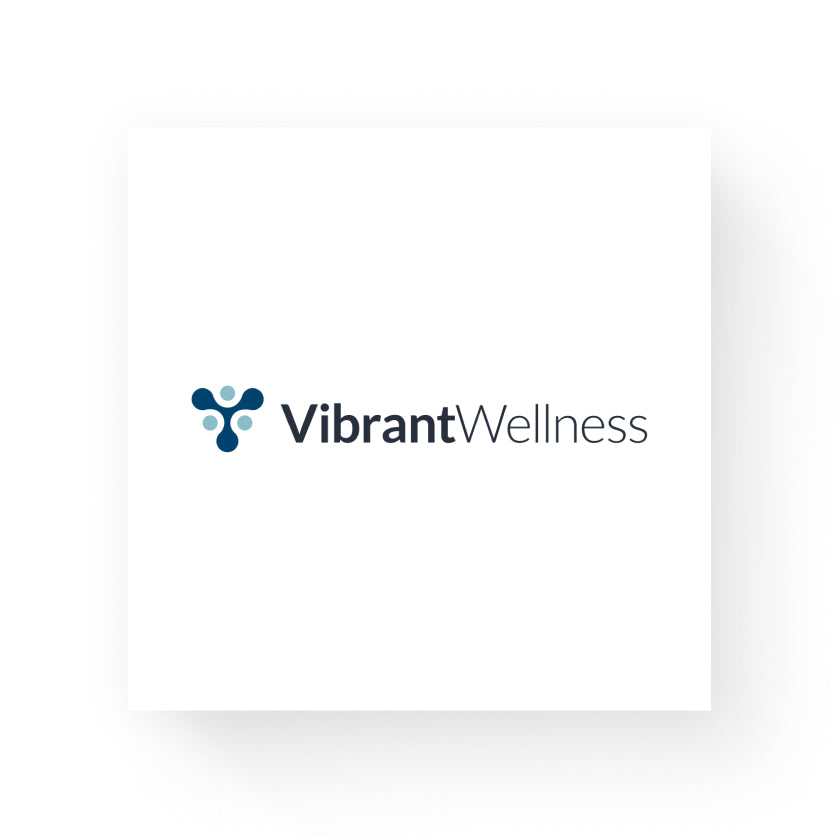 Toxin test
This Mold/Toxin test panel combines the environmental toxins, mycotoxins, and heavy metals tests to measure a variety of toxins. This TotalTox package empowers you to understand your level of toxin burden and take an informed action to optimize your detoxification.
Individuals who have been affected by an excess of environmental toxins may experience symptoms and conditions, such as (but not limited to): Fatigue and weakness, coughing and shortness of breath, depression and/or anxiety, headaches and light sensitivity, joint pain, poor memory, and more.
Upon purchase, all tests will be shipped directly to your home. The TotalTox panel is a urine-based assay and will include all items needed to test at home and ship back to the lab in the enclosed pre-paid envelope.
Once your results are received, a 30-minute phone call can be scheduled with one of our nurses to discuss all of your results and provide you with recommendations on lifestyle changes and supplements needed specific to your genetic makeup, in order to detox and improve your overall quality of life.
* non-existing clients that wish to schedule a phone call with Dr. Whitfield's Functional Medicine Provider/BII Advisor to discuss results and post-test recommendations, are subject to an interpretation call fee of $325 for up to 30 minutes.
These statements have not been evaluated by the Food and Drug Administration. These products are not intended to diagnose, treat, cure, or prevent any diseases.