IML Labs
Regular price
Sale price
$150.00
Unit price
per
Sale
Sold out
Share
View full details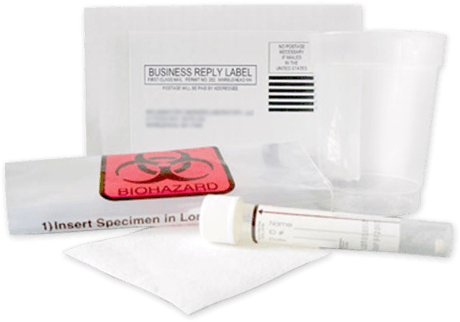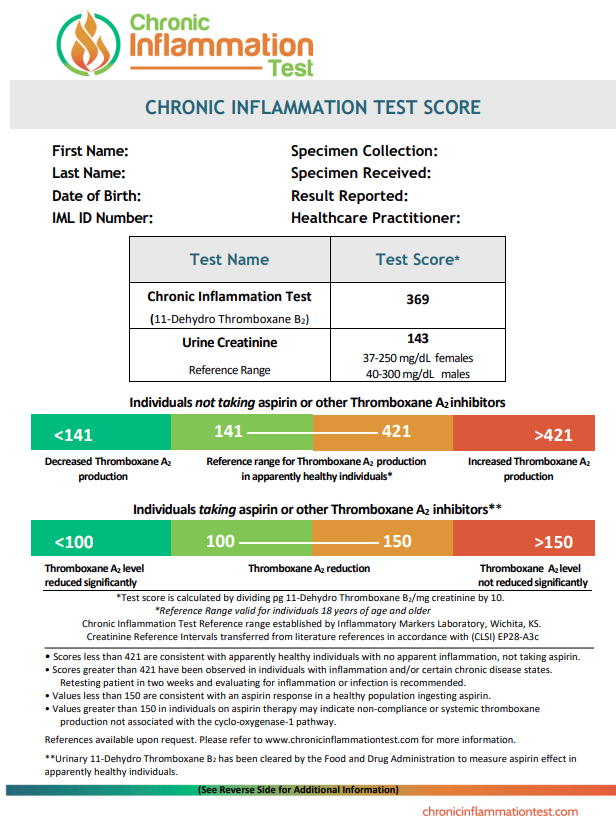 This user-friendly Chronic Inflammation Test measures a thromboxane metabolite in the urine. It quantifies results with a specific score that will assist with managing chronic inflammation in the body.
We require this test prior to surgery, and again at 1 and 3 months post surgery to show how your inflammation can be drastically reduced post explant removal.
*non-existing clients that wish to schedule a phone call with Dr. Whitfield's Functional Medicine Provider/BII Advisor to discuss results and post-test recommendations, are subject to an interpretation call fee of $325 for up to 30 minutes.
These statements have not been evaluated by the Food and Drug Administration. These products are not intended to diagnose, treat, cure, or prevent any diseases.