The DNA Co.
Regular price
Sale price
$499.00
Unit price
per
Sale
Sold out
Share
View full details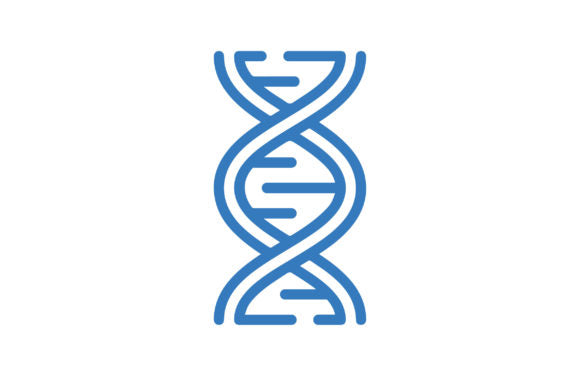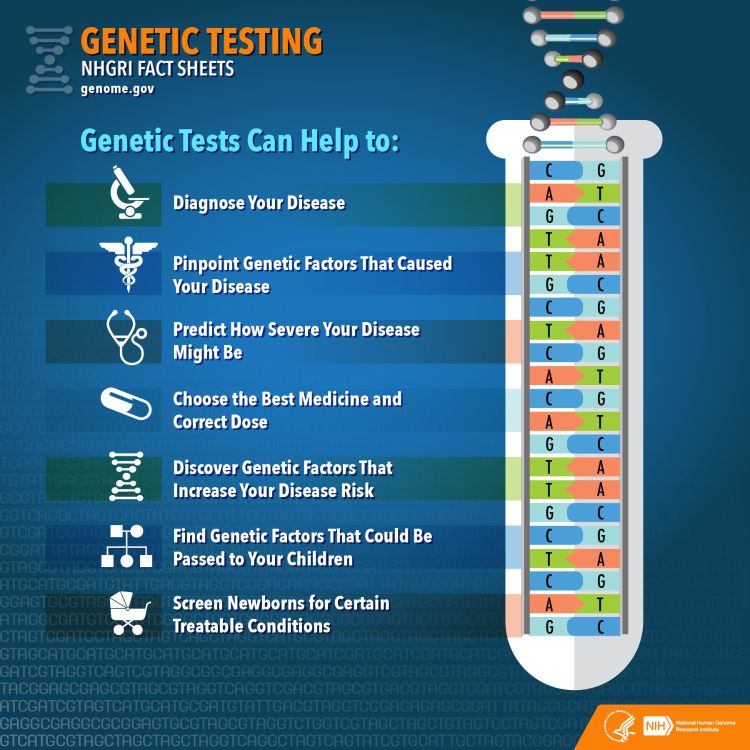 Learn more about your DNA
Decode how your trillions of cells make up your unique you! Through a simple sample of your saliva, we are able to extract the DNA information needed to give you a customized DNA report - Including your current Cardio health, Fitness, Diet, Sleep, Mood & Behavior and Immunity and Detox information.
This saliva based test will be shipped to your home along with all things needed to register and ship your specimen back to the lab (pre-paid return envelope included).
ALL KITS MUST BE REGISTERED BY YOU BEFORE SHIPPING YOUR SPECIMEN BACK TO THE LAB.
Result times vary, but can take 8-12 weeks to obtain your specific genetic profile.
Once your results are received, a 30-minute phone can be scheduled with our Functional Medicine Provider to discuss all of your results so she can provide you with recommendations on lifestyle changes and/or supplements needed specific to your genetic makeup, in order to improve your overall quality of life.
* non-existing clients that wish to schedule a phone call with Dr. Whitfield's Functional Medicine Provider/BII Advisor to discuss results and post-test recommendations, are subject to an interpretation call fee of $325 for up to 30 minutes.
These statements have not been evaluated by the Food and Drug Administration. These products are not intended to diagnose, treat, cure, or prevent any diseases.